Steve's Lap Clamp for Boatmaking
Category:
Showcase
Date:
2023-10-08T21:25:23Z
| | |
| --- | --- |
| Maker Showcase: Steve Lewis | Purchase Link: Etsy |
Steve has shared with us a remarkable project where he recently crafted: an 8" variable pressure clamp designed specifically for sealing planks together in lapstrake boatbuilding. This precision tool not only streamlines the boat construction process but also proves to be incredibly versatile. Beyond its primary application, the clamp excels in handling battens and planar surfaces, making it an invaluable asset for artisans engaged in various forms of sculptural work.
What's particularly impressive is that this innovative creation was produced utilizing the laser cutters at Kzoo Makers, highlighting yet another brilliant utilization of the tools available at our disposal.
Thanks for sharing this project with our community Steve! If you're a boatmaker looking to up your game, check out Steve's Etsy store!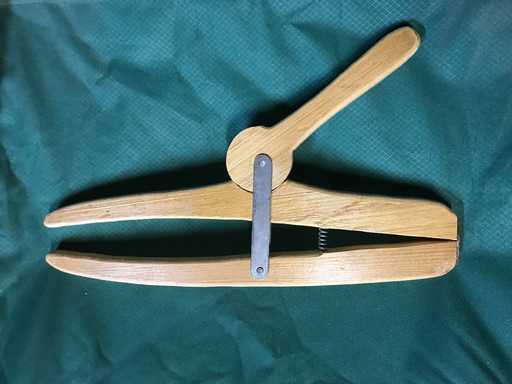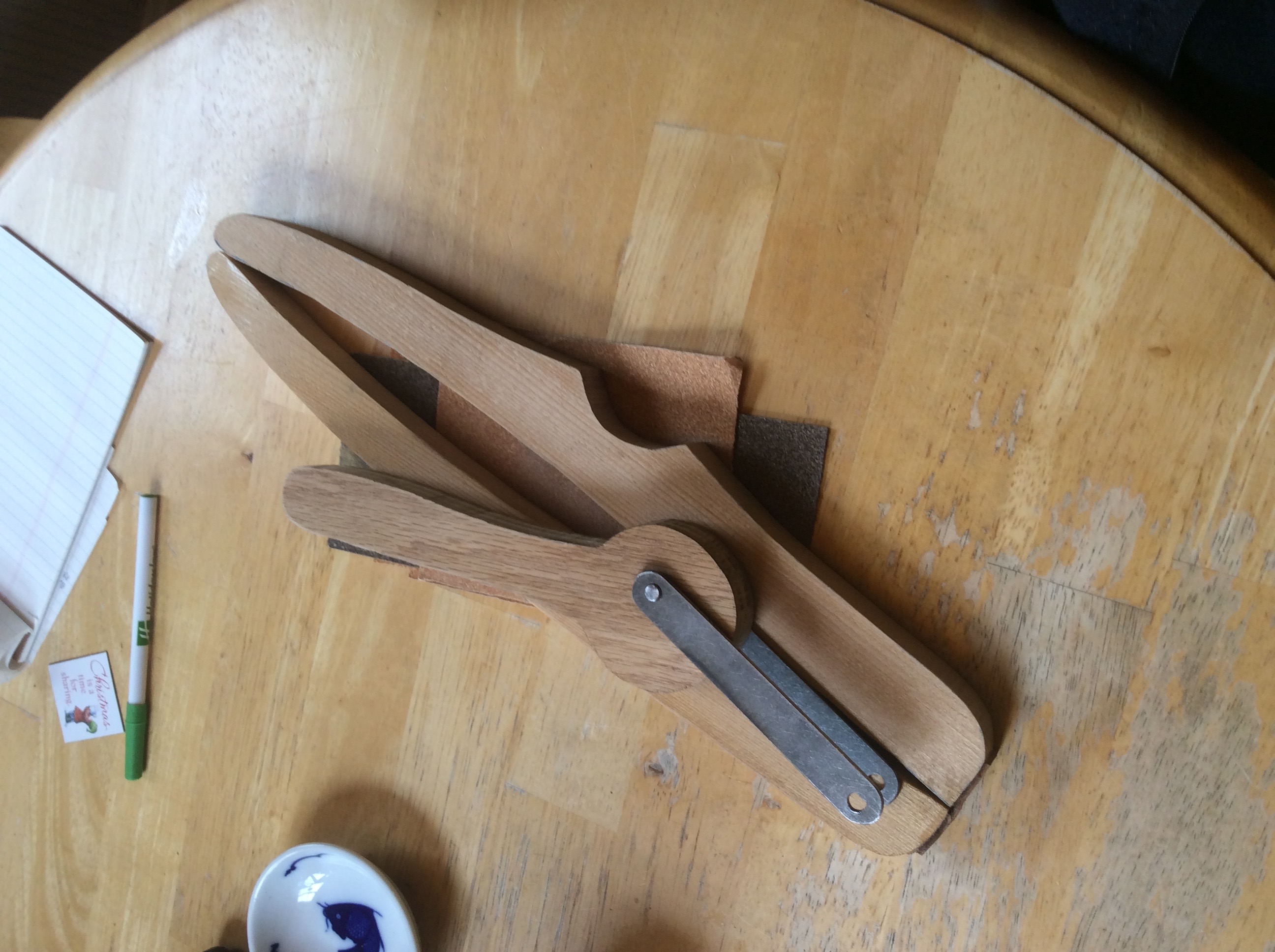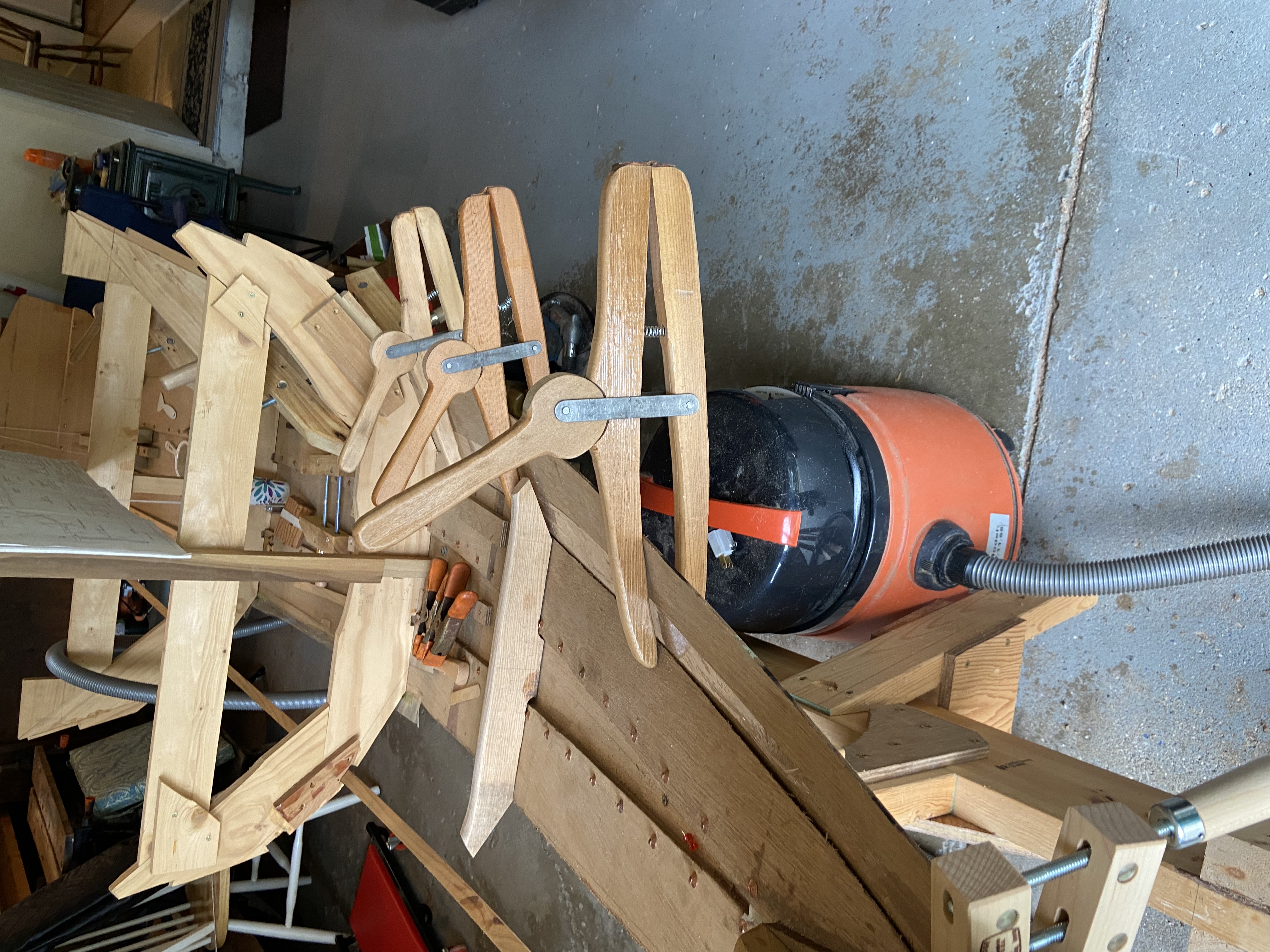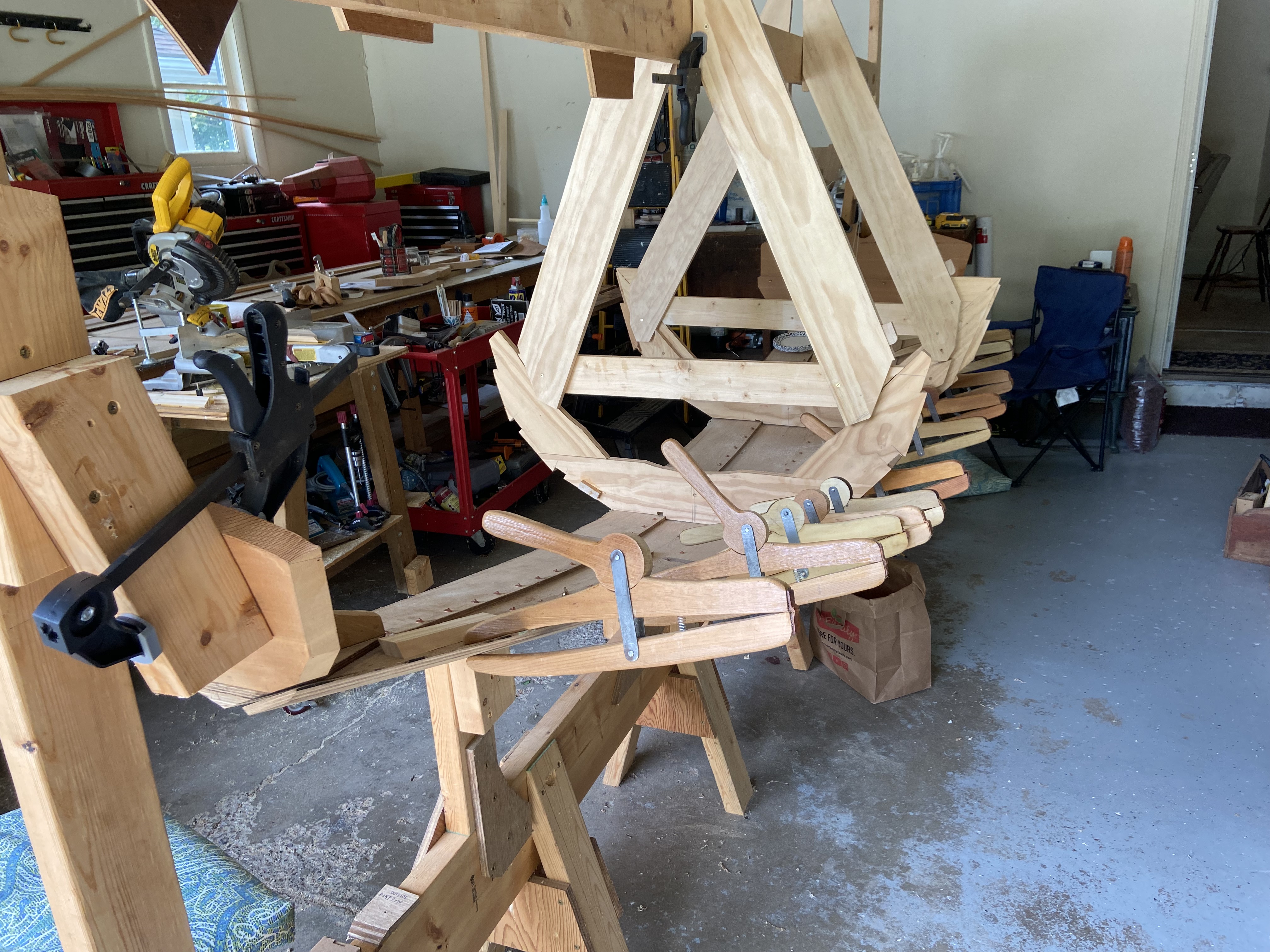 ---