Launch of Website Redesign & Blog
Category:
Press Release
Date:
2023-09-30T19:51:56Z
Kalamazoo, Michigan (September 30 2023) — KzooMakers, a leading hub for makers and creators, is thrilled to announce the launch of its newly redesigned website. The revamped platform includes a dynamic blog, a user-friendly membership pricing portal, and comprehensive information about the benefits of joining the makerspace. These exciting additions aim to boost user engagement, attract more traffic, and make the makerspace experience more accessible than ever before, with full mobile compatibility.
The centerpiece of the website upgrade is the introduction of our blog, which will serve as a rich resource for makers of all levels. From step-by-step tutorials, coverage around on-site events and project ideas to interviews with Maker experts, our blog will be a valuable source of inspiration and knowledge for the maker community.
"Our goal with the blog is to create a vibrant online community where makers can exchange ideas, learn new skills, and connect with like-minded individuals," said Ryan R, Board Member. "We believe that by fostering this sense of community, we can further nurture the creative spirit and passion that drives our makers."
In addition to the blog, the new membership pricing portal simplifies the process of joining KzooMakers makerspace. Users can now explore membership options, select the one that suits their needs, and conveniently sign up for a tour online. This streamlined approach ensures that anyone interested in joining can easily become part of the makerspace family.
Membership at KzooMakers's makerspace comes with a host of benefits, all of which are prominently featured on the website. From access to cutting-edge tools and equipment to expert guidance and a vibrant community, members will discover an environment that encourages innovation and creativity.
"Joining KzooMakers's makerspace isn't just about gaining access to incredible resources; it's about becoming part of a thriving community of makers who are passionate about turning their ideas into reality," Ryan R continued.
Perhaps the most significant advancement with this website upgrade is its mobile accessibility fitting the dimensions of a phone screen appropriately. In today's fast-paced world, people rely on their smartphones and tablets for information and connectivity. The enhanced mobile experience ensures that makers and creators can access our resources, blog, and membership portal anytime, anywhere, from the palm of their hand.
By making our online presence more accessible and informative, KzooMakers can reach a larger audience of makers, hobbyists, and innovators, ultimately expanding its community and strengthening the maker movement.
To see the redesigned website and the benefits of joining KzooMakers makerspace, please visit https://kzoomakers.org
About KzooMakers: KzooMakers is a makerspace dedicated to empowering individuals to bring their creative ideas to life. With state-of-the-art equipment, expert guidance, and a vibrant community, we provide the ideal environment for innovation and creativity.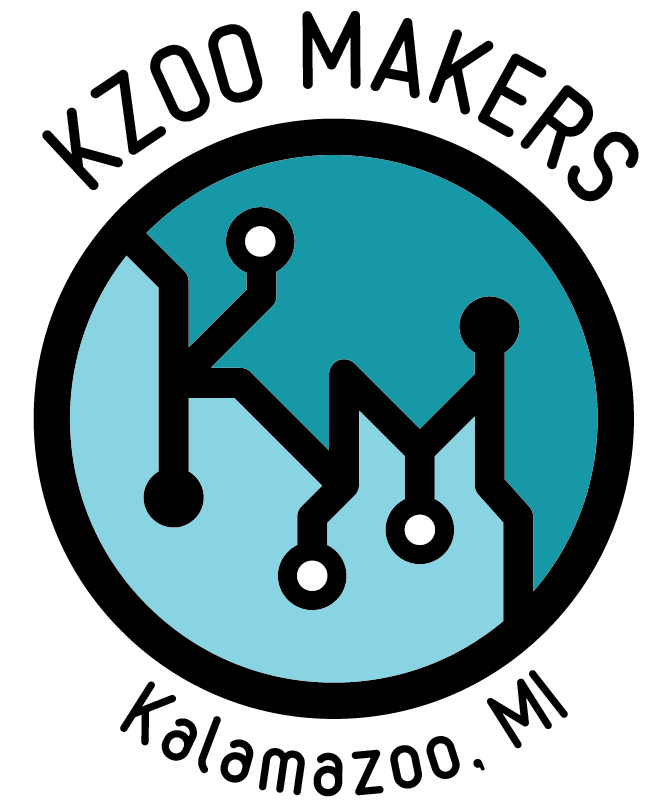 ---